Your support is needed to continue to offer this amazing weekend of FREE quality entertainment to all! At the core of our values is inclusivity. Our funding campaign ensures that this community event; designed to offer a bit of rest and relaxation from the exhaustion of everyday life, remains free and available for everyone in our community. Are you able to help? Click here to learn more. Please support us today!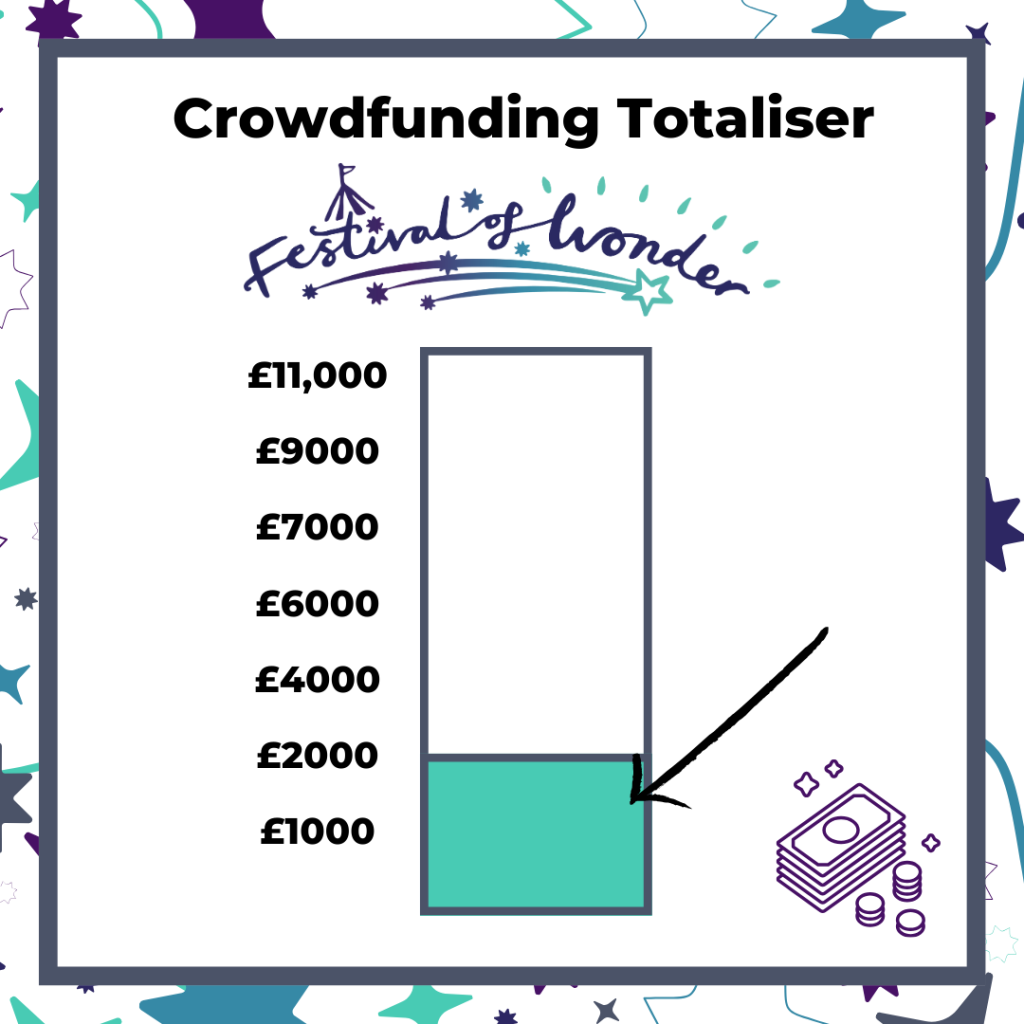 The Festival of Wonder is back! After the success of last year, we hope to build on and continue our exploration of all that is good and wonderous around us.
What is the Festival of Wonder?
The Festival of Wonder is a festival offering a wondrous array of spectacles, activities and spaces designed to engage, enrich and inspire wonder. There will be music, dance and circus performance, workshops, sounds, silence and reflective space, as well as food, warmth and community.
The majority of events and activities are FREE to attend and open to all ages.
This year we will explore our understanding of wonder in powerful new ways particularly the heartbeat of life. So, whether you enjoy the wonder of the natural world, the wonder of words, imagination, creativity, song or dance we hope you will find something to again brighten,
What makes you wonder?
What stops you in your tracks in a moment of WOW? What sparks your imagination to run and spurs you to act? Whether it's community or justice, music or art, beauty or magic, sounds or silence, the Festival of Wonder invites you to step back take time and wonder.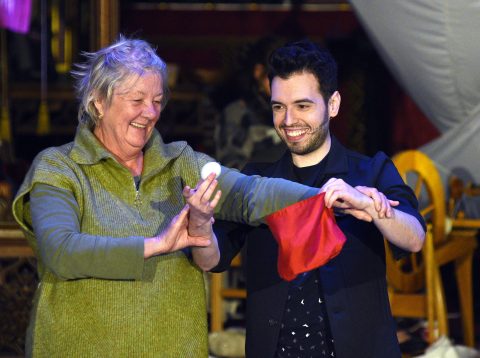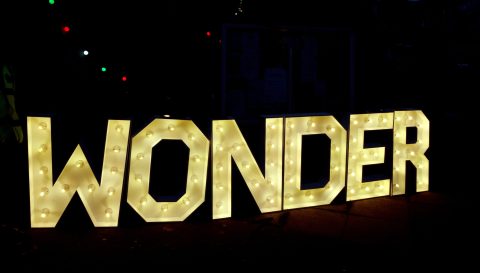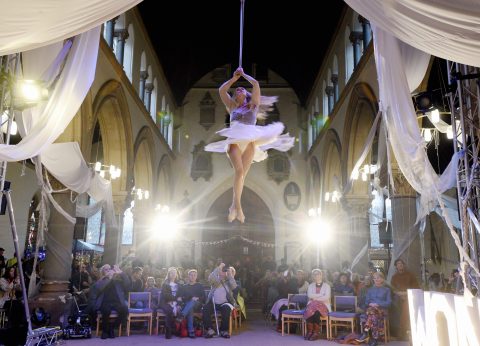 Support Us Financially Or Give Your Time
Keeping our Festival as accessible as possible to all means we rely on a combination of generous donations and an incredible team of volunteers to make everything happen.
Donations – We are excited to be preparing for our first ever crowdfunding campaign to help fund this year's festival. If you are interested in becoming one of our core supporters please use the contact page to drop us a message. Otherwise keep an eye on all our social media for the official launch and an opportunity to get your donations matched!
Sponsorship – If you have a particular passion for this Festival and share our values, we would love to talk to you about sponsorship opportunities, specific donations towards key elements of the Festival. Use the contact page to get in touch.
Volunteer – From stewarding, to ticket sales, serving in the café to cleaning up after our guests have left. There are dozens of opportunities to volunteer at this year's Festival. It's a great way to give back to your community and you'll be a really important part of the Festival experience for everyone attending. A full list of roles will be available soon but in the meantime if you would like to volunteer please click the button below and fill in our volunteer sign up form.