Tickets
Most of our Festival events are free to everyone and are on a first come first served basis. This page includes details of the only four events that are ticketed. This includes our Gala Evening, The Circus Skills Workshop, the Finale! Concert and the Relaxed Performance: Magnificat! Scroll down for details and to book your place.
Grand Finale! Sunday 19th Nov 7pm
Featuring Philippa Hanna and Out of The Ashes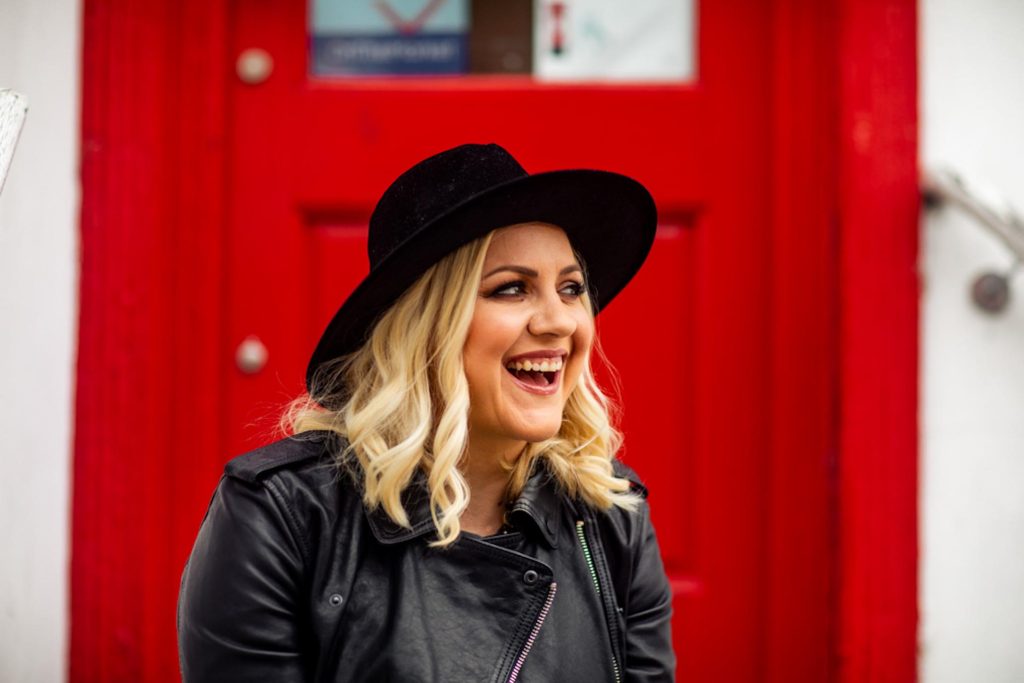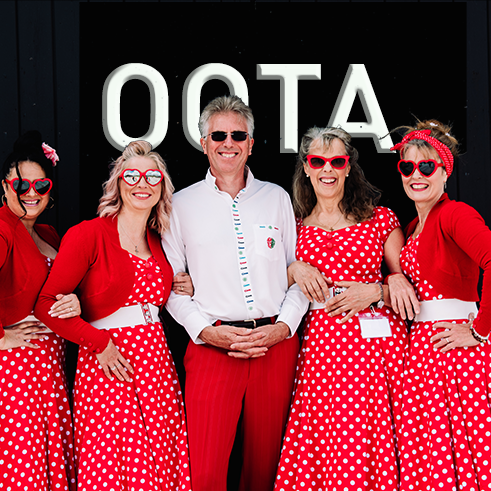 Philippa Hanna is an internationally acclaimed performer racking up over 1500 shows in 25 countries. Known for her relevant songs and soulful, Country-tinged vocals, Philippa as a singer-songwriter is a rarity in the UK Music Industry, bridging the elusive gap between Gospel, Pop and Country music. With 'A voice to die for, a talented songwriter and a joy to be around' say Lulu, Philippa has drawn comparisons to the likes of Ed Sheeran, Dolly-Parton and Taylor Swift. 'Move over Taylor Swift' [Maverick Magazine].
Out of the Ashes open the evening with their down to earth fusion of blues and pop sound in this engaging storytelling and entertaining performance. Out of the Ashes comment on topics that relate to the daily experience offering the blues fusion that is sure to be enjoyable and memorable
Circus Skills Workshop with School of Larks
Sunday 19th November 1pm – 3:30pm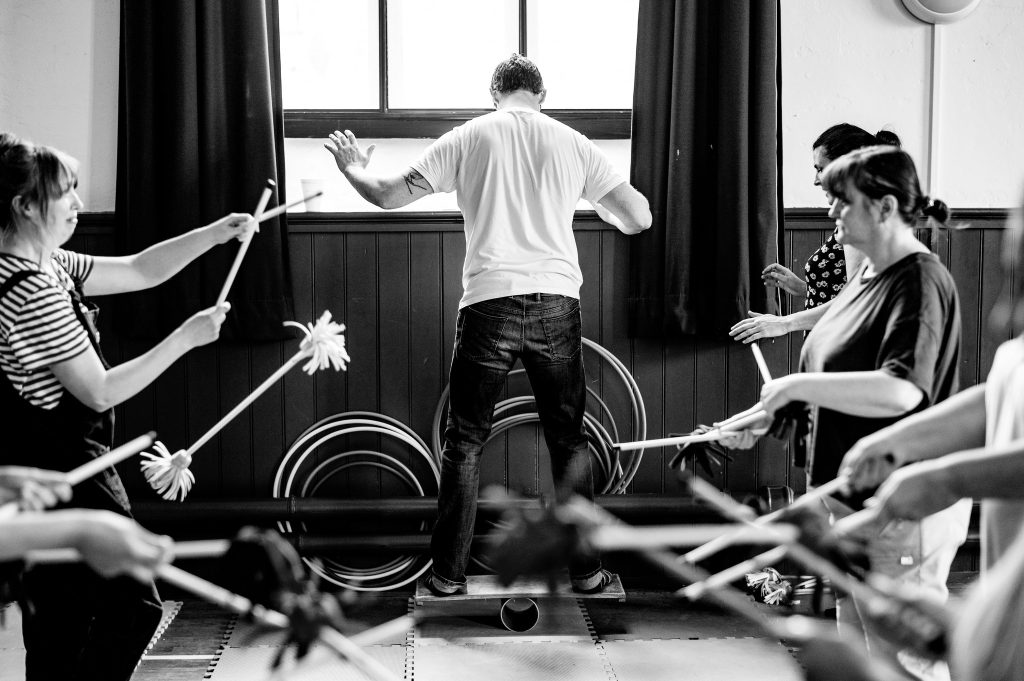 An amazing opportunity for 15 young people to gain bespoke circus skills training, on the theme of this year's Festival, (unison, community, wonder). Sign up now to spend the afternoon working towards a 20 minute performance (taking place at 3:30pm) and become part of this year's Festival Programme.
Spaces £5 for those aged 8-25 years only.
Tickets: £20 – Including a drink on arrival and guaranteed seat with stage view.
Gala Evening – Friday 17th Nov 7pm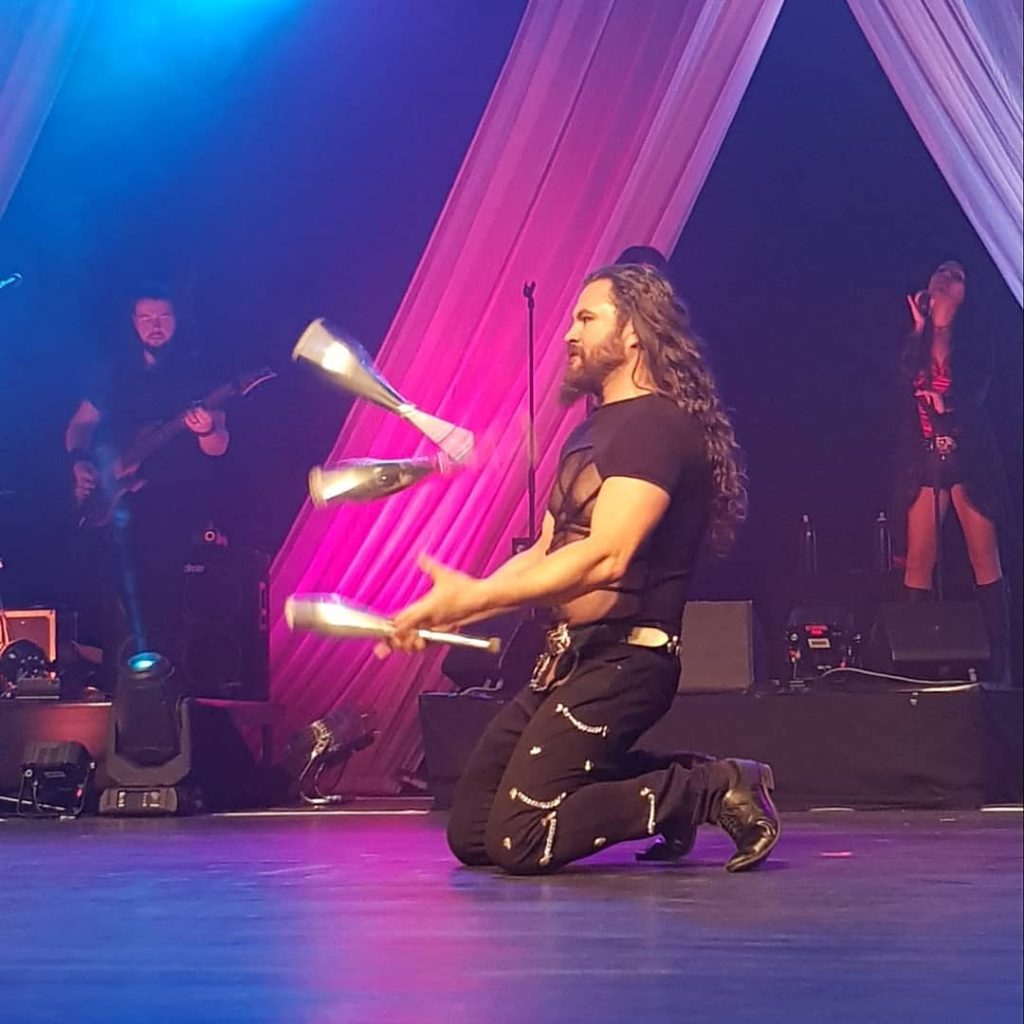 This special Gala Evening features two amazing performances; firstly, the opening show of Magnificat!, an exhilarating and uplifting circus spectacular of wonder, laughter and fun featuring outstanding circus performers showcasing extraordinary talents while exploring the theme of wonder.
Then, with the unenviable task of following on from that, is the toe-tapping, hilarious folk comedy sound of Folk On. Billed as the finest comedy folk band to come out of the village of Little Dribblepatch, the honest and pure sound, with tight rural harmonies is sure to bring a smile to your face and send you home with a chuckle and song in your heart.
Relaxed Performance: Magnificat! – Friday 17th Nov 4:30pm for Show at 5pm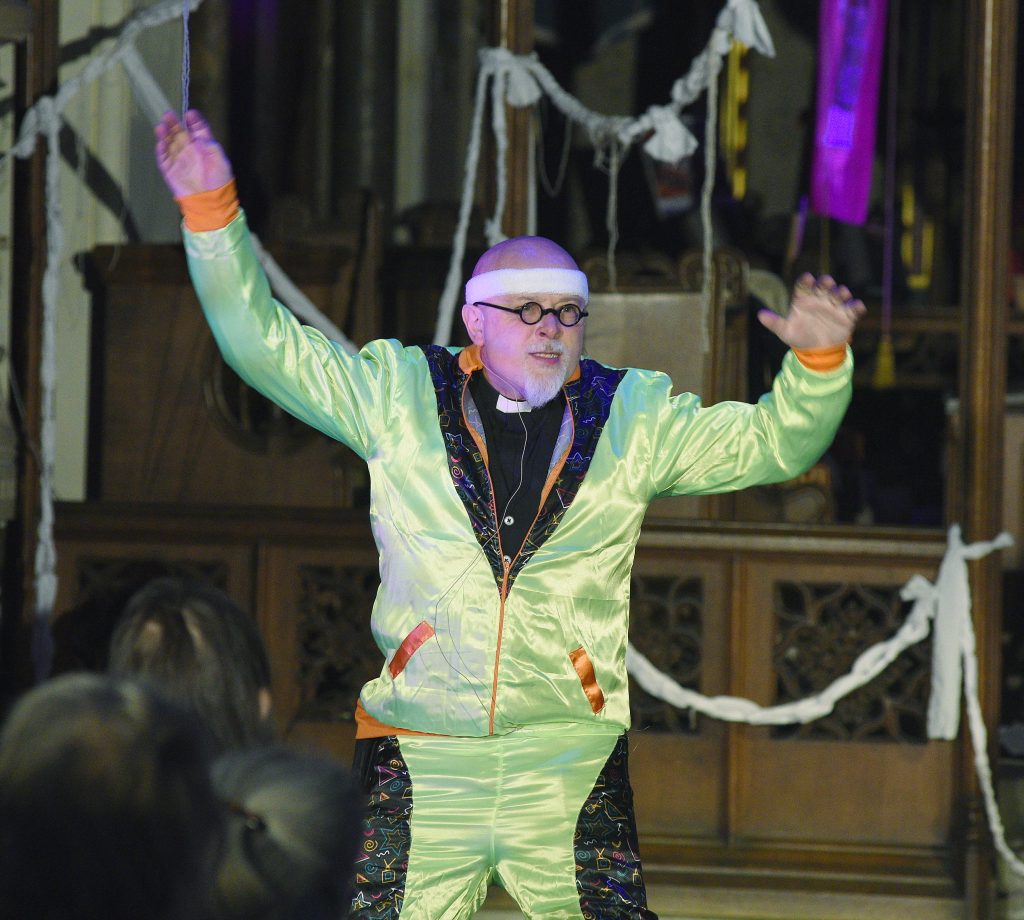 This version of our main show will be staged specifically for adults and children who might require a more relaxed environment in order to feel safe and engage in the performance. So, if you have mobility or sensory limitations, this event is specially for you.
Please note this event is now sold out. Only those with prebooked tickets will be able to access the Relaxed Performance. This is for the safety of all our guests. Thank you.