In addition to our scheduled performances, the Festival of Wonder offers a range of family focused activities available on Saturday from 11am – 7 pm and Sunday from 10am – 4pm. Please note that all activities will close during Magnificat! circus performances on Saturday.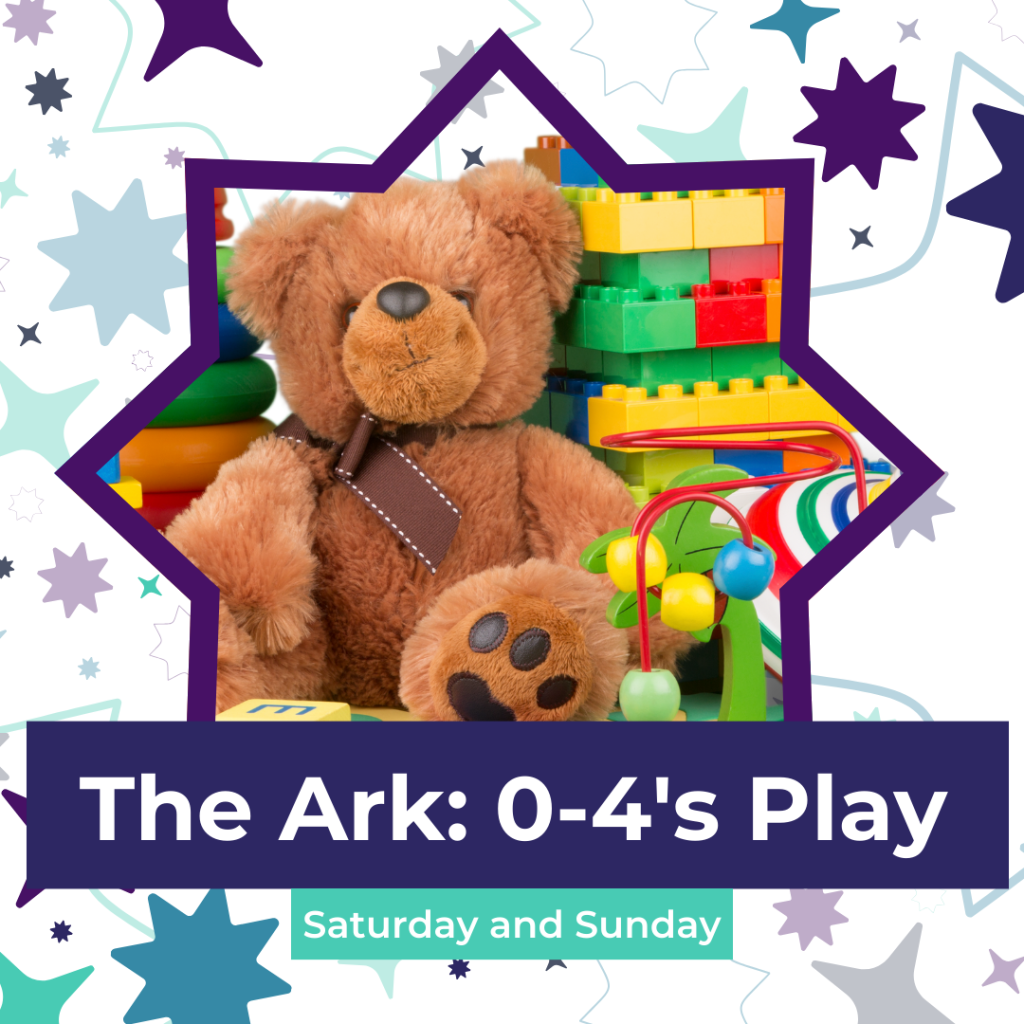 The Ark: The Ark is a dedicated play area for under 5's to explore. Please note this is an unsupervised area and children are the responsibility of parents and carers at all times.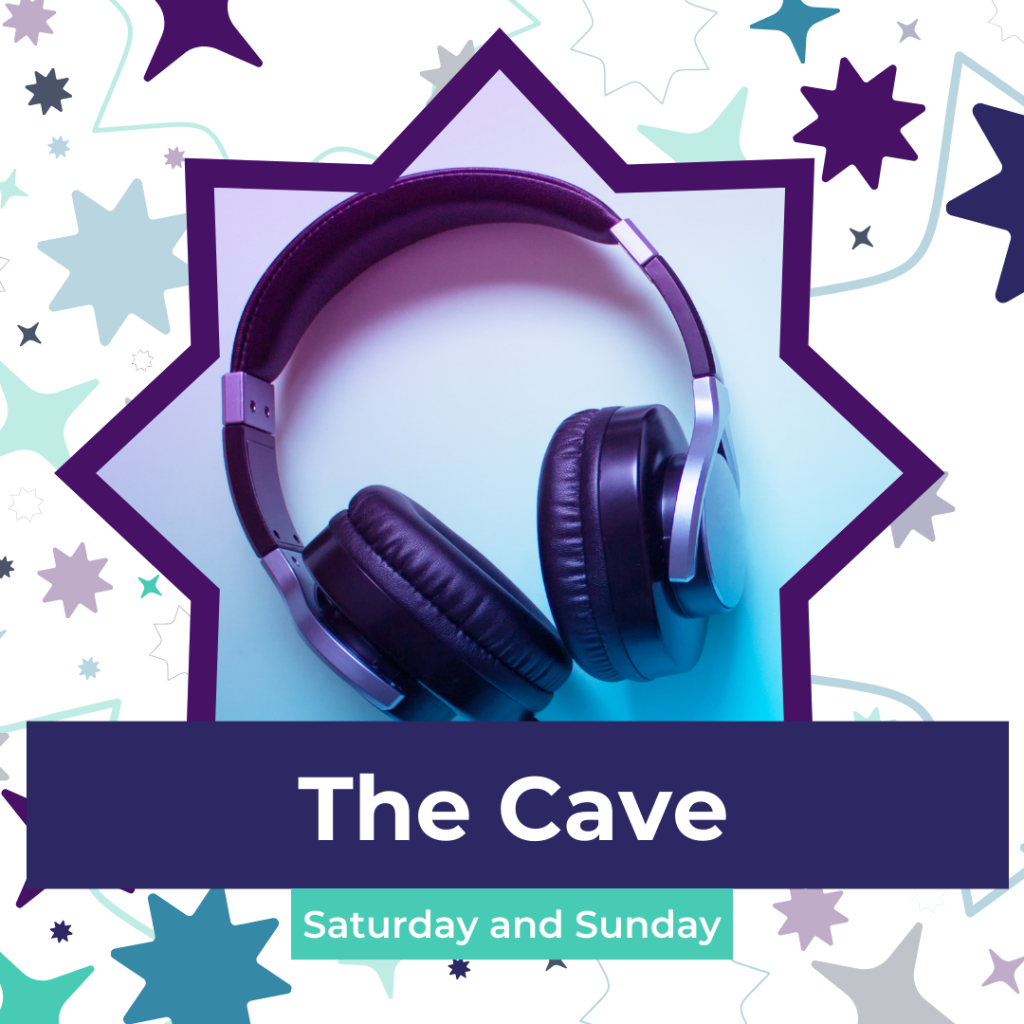 The Cave: Be still and listen to the power of wonder through silence. This quiet, reflective space draws you in to reflect, to listen to the many sounds of wonder or simply mediate on our theme. Step in and stay as long as you would like, feel your body relax and your mind recharge in The Cave.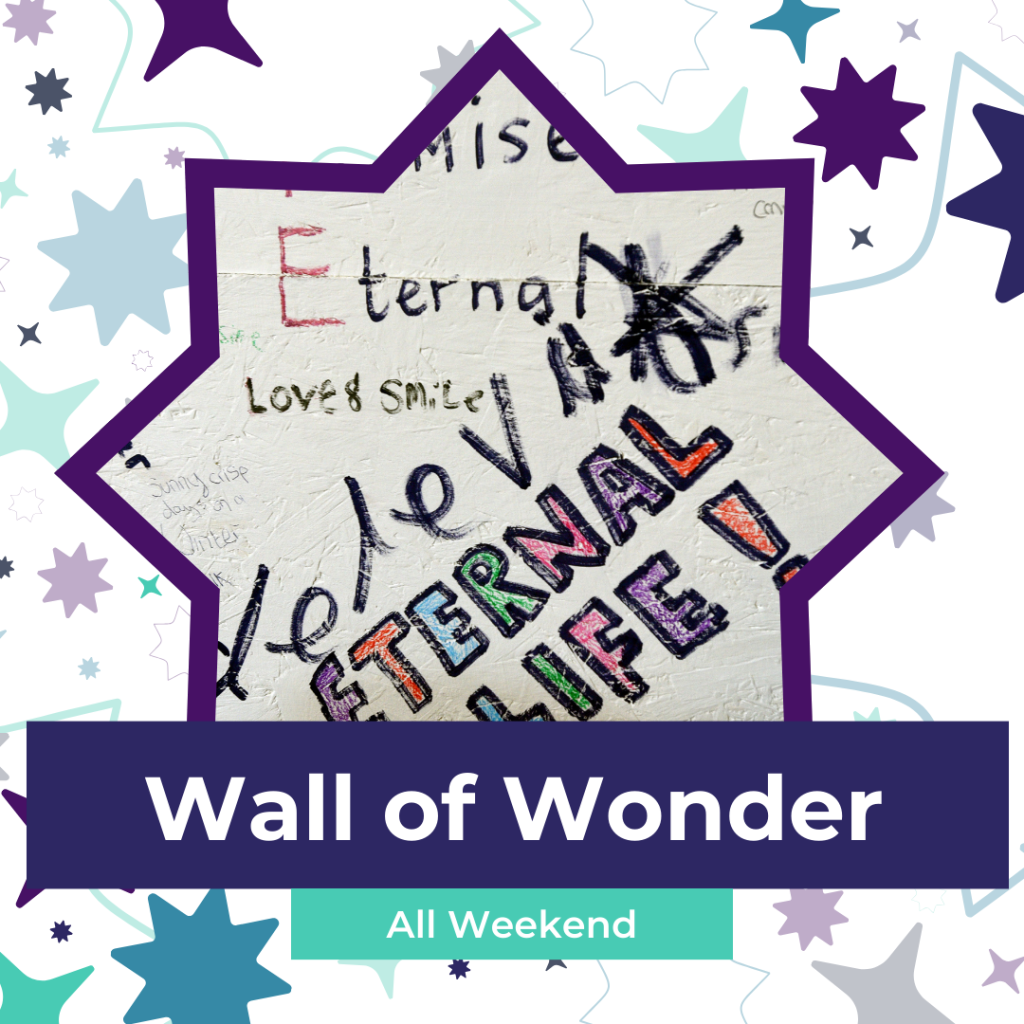 Wall of Wonder: Our interactive Wall of Wonder will offer an opportunity for you to consider and contribute their thoughts and feelings around "Wonder": Giving expression in response to the statements "I wonder how?" "I wonder why?" "I wonder if?" Take a moment to share your own wonderings. Alongside this is our Wall of Thanks, as a small token in acknowledging the truly wonderful contributions of all the people and organisations that have made the Festival a reality.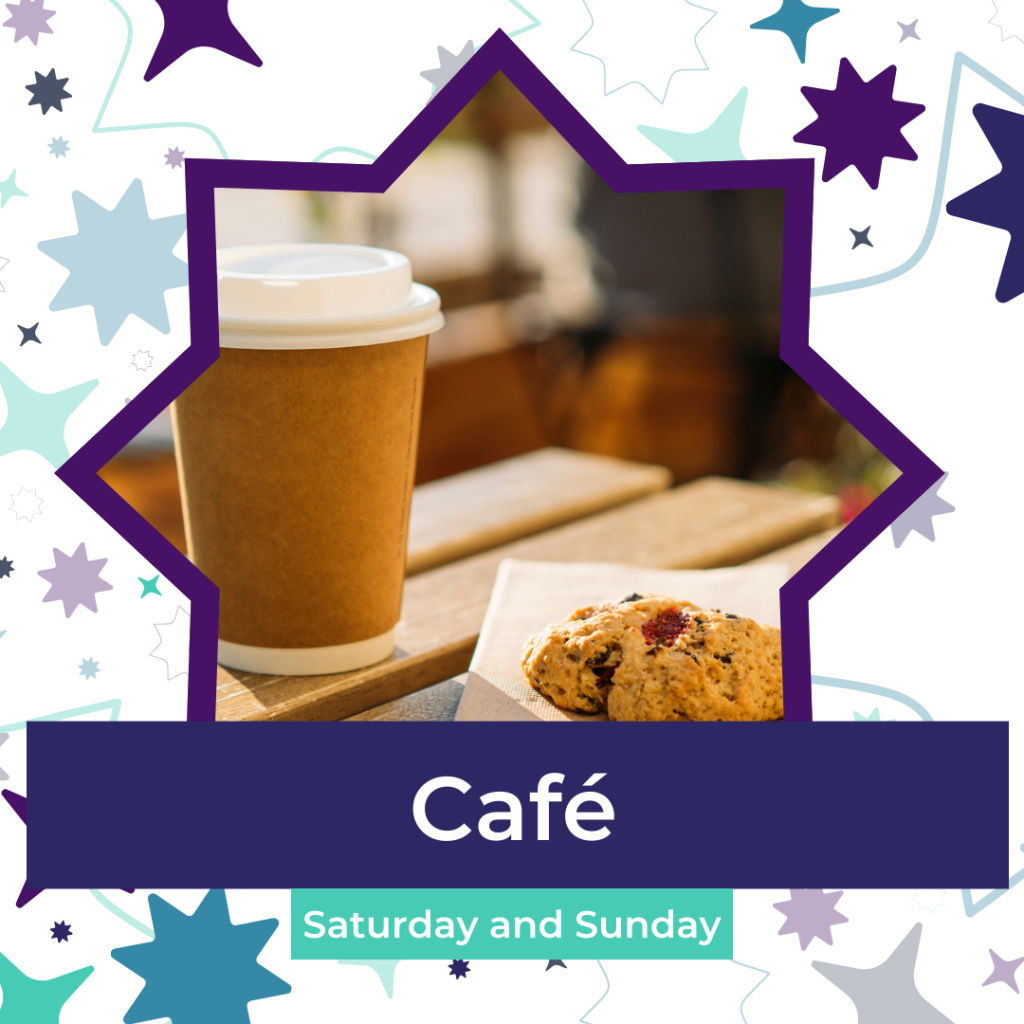 Warm and Wonderful Cafe: Enjoy a FREE drink and slice of delicious cake at the Warm and Wonderful Cafe.
Donations are most gratefully received if you are able!
For a hot lunch on Saturday, see details below.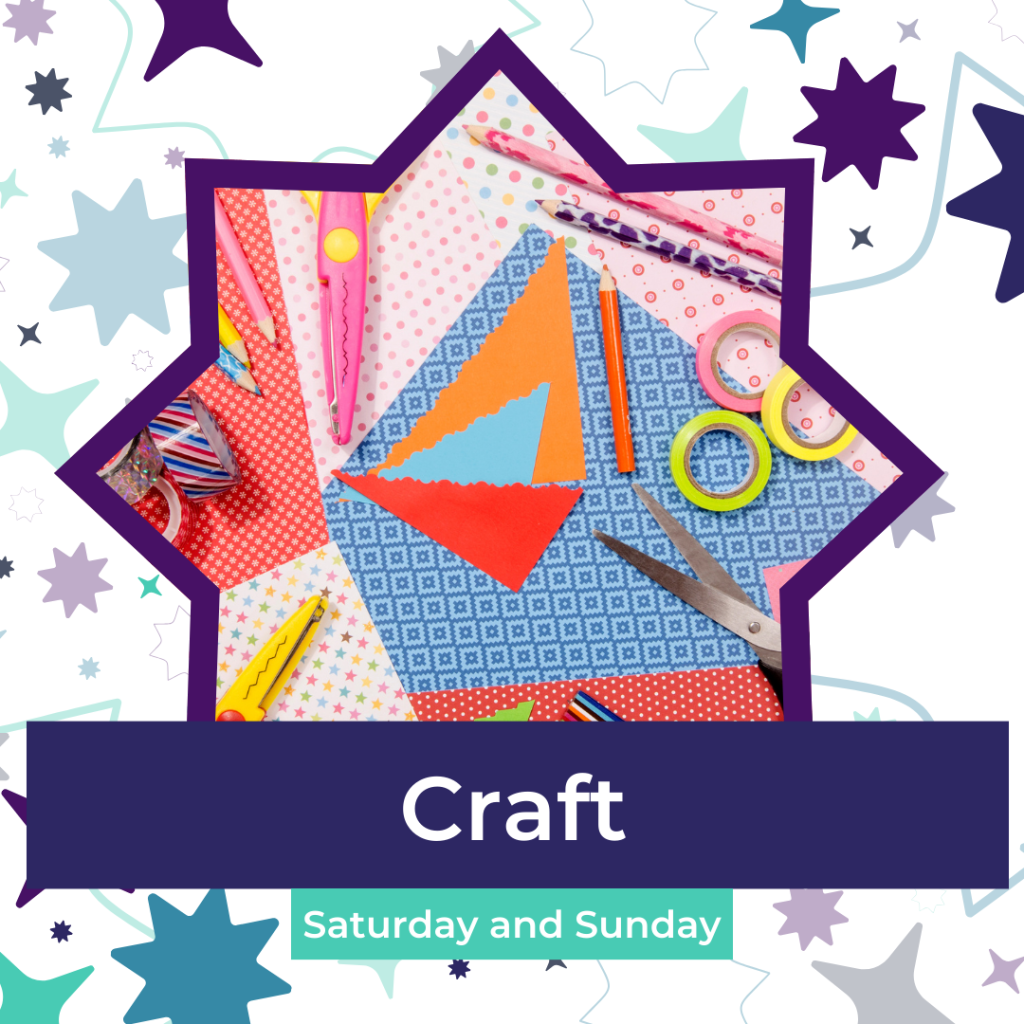 Wonder in Craft Activities: A creative area for children and adults to explore and express their view of wonder with paints, colour, paper and much more.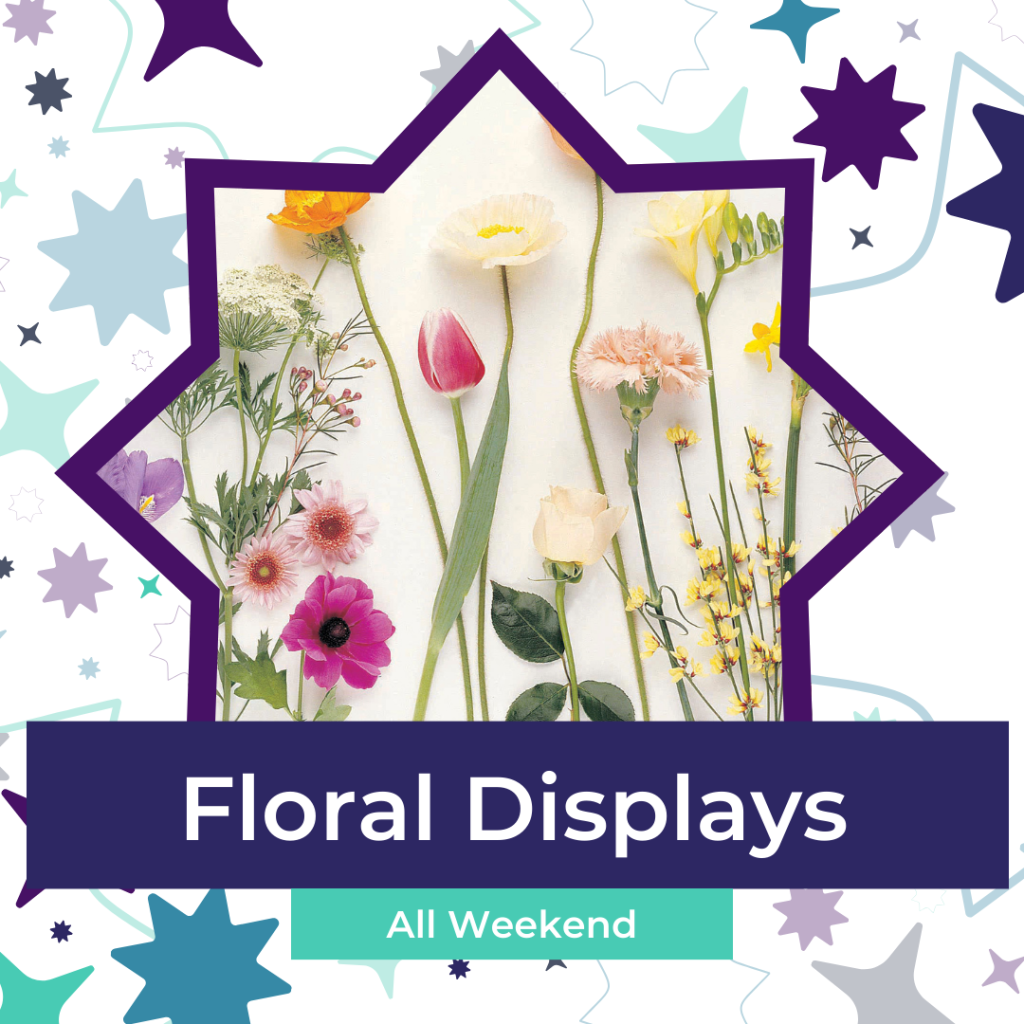 The Wonder of Flowers: Embrace the beauty of nature in this enchanting floral installation designed and bought to the festival by Nailsworth & District Flower Arranging Society.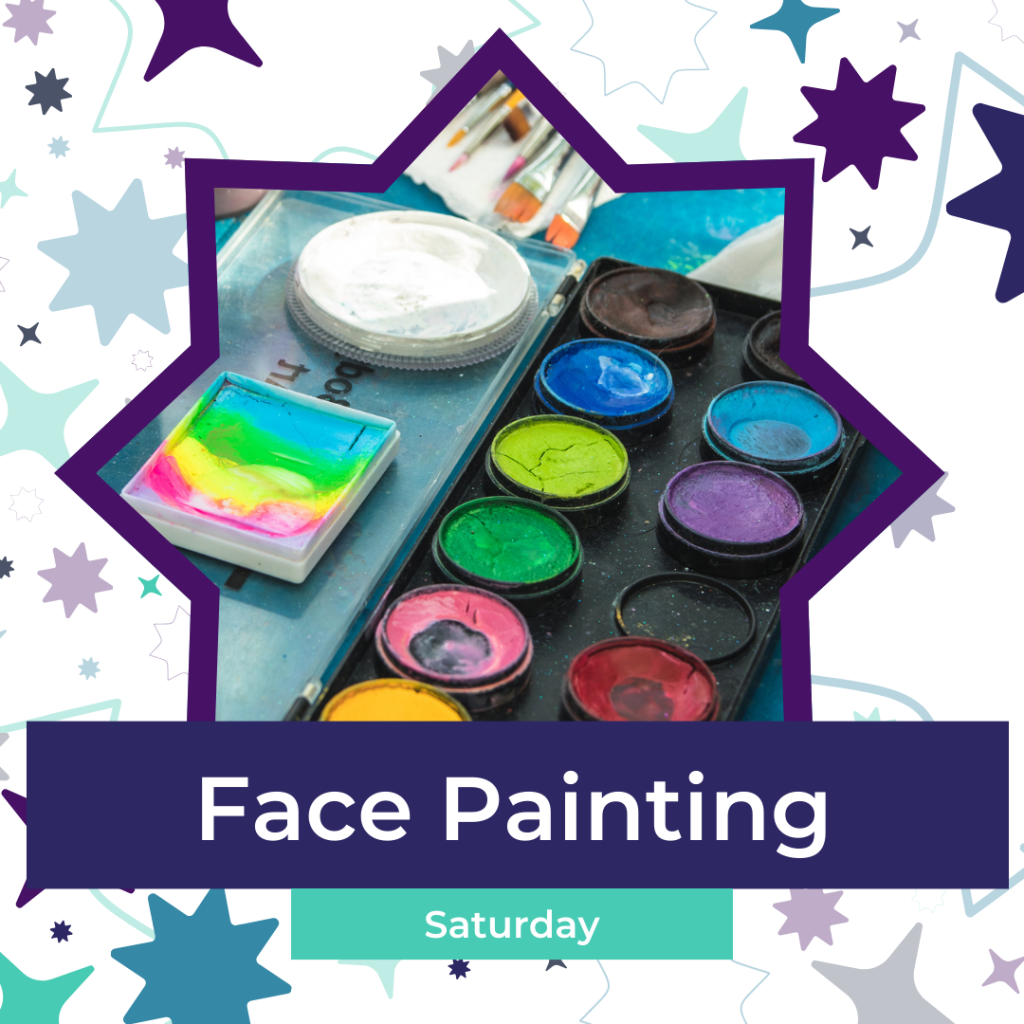 Wild and Wonderful Face Painting: This hugely popular activity returns for this year's Festival. Pick you wonderful design and marvel at the beauty of this popular artform.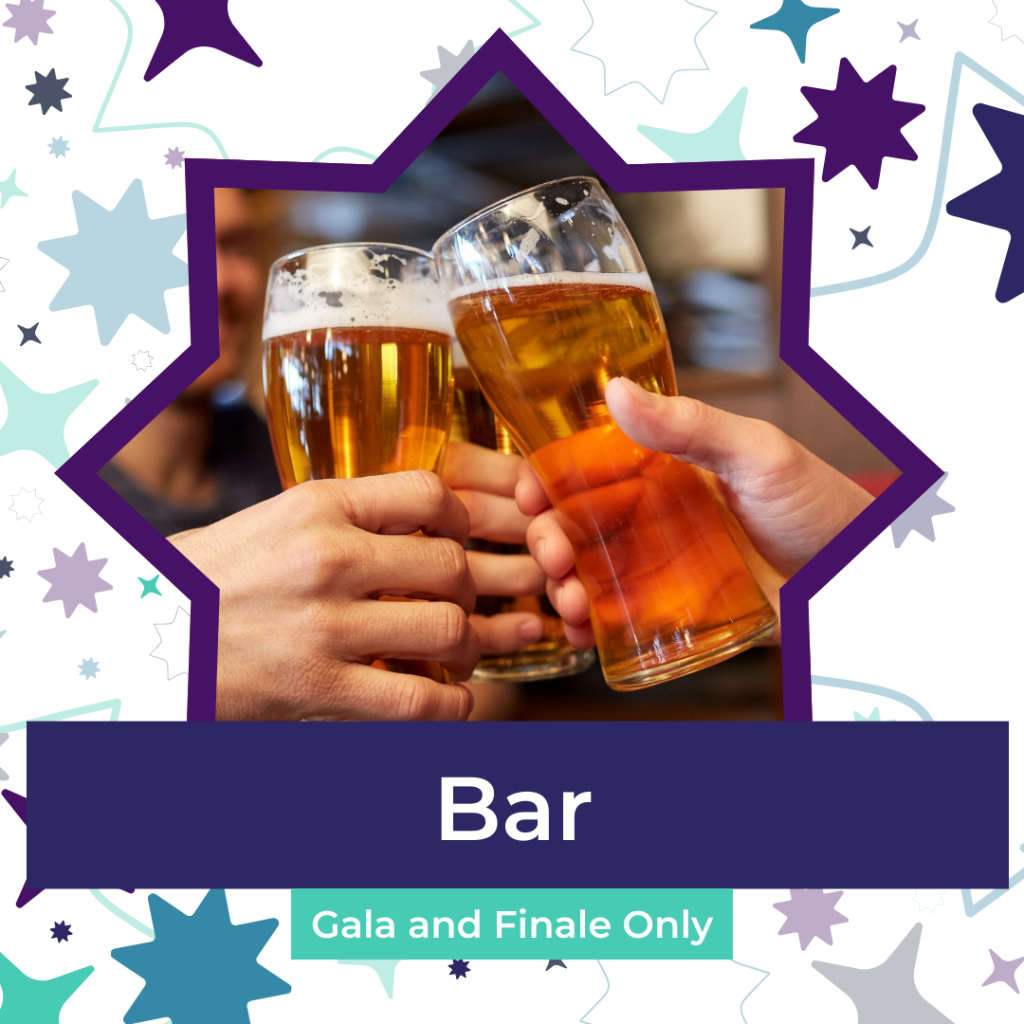 Grab a drink at the start of the evening then recharge your glasses in the interval ahead of more wonderful acts.
From Sam to You: Hot Lunch available on Saturday for £5.00
Our Community Chef, Sam Angelo is offering a hot lunch for a limited time during Saturday activities.    Tickets must be purchased in advance from the welcome desk.  Meals will be served from approximately 1 – 3pm and again from 5 – 7 pm but will not be available during the Magnificat! performances.  
On the menu is a delicious Kerala Chickpea Curry:  Melting soft chickpeas stewed in a red pepper, tomato and onion soffritto, spiced with home blended freshly ground Masala and finished with creamed coconut, coriander leaf, lime and garlic. Served with wholegrain Basmati Rice.
You are encouraged to buy your tickets early, as quantities are limited and expected to sell out.