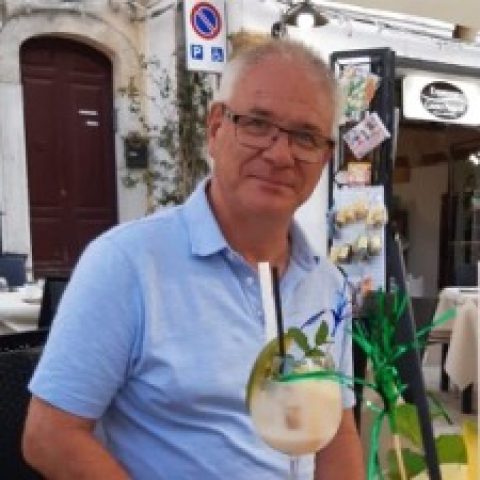 Phil
Phil is chair of Ignition Gloucestershire, the charity behind the Festival of Wonder. He was Area Manager for the anti-poverty & food bank charity, The Trussell Trust and Chair of Stroud District Foodbank. He has lived in Stroud for over 40 years where he and his wife Rachel, have raised 4 children. He loves the challenge of pulling teams (and finance) together to curate festivals and community events and then seeing the community celebrate together.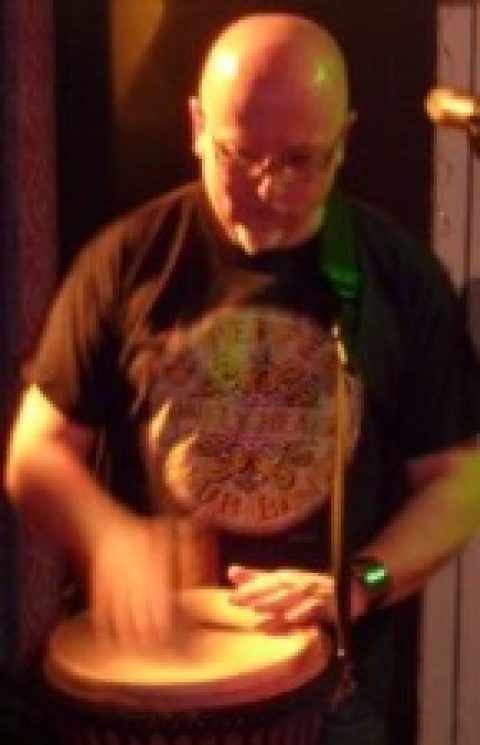 Simon
Simon is Pioneer Minister in the Stroud Parish Churches centred in & around the Stroud Centre for Peace & the Arts in St Laurence's. Born in the West of England, he trained as a professional musician (drums/percussion/piano) and taught in schools and as a management trainer before becoming an Anglican priest, initially in Hong Kong and then in London & Bristol before moving to Stroud. He has a Pastoral Theology MA, majoring in inter faith studies, and is adviser to the Diocese of Gloucester on inter faith matters. He is the founder/curator of the Stroud Sacred Music Festival and a director of Ignition. He has been married to Ruth for 37 years and they have 3 brilliant sons.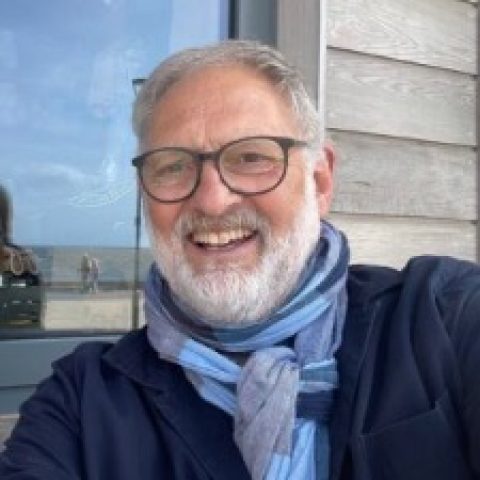 Paul
Paul is actively retired after a career in the Voluntary Sector and as a consultant. He is a director of Ignition and his interests revolve around social justice, homeland travel and Christ centred spirituality.
He is a founding member of Stroud Street Pastors and is active in
Churches Together in Stroud.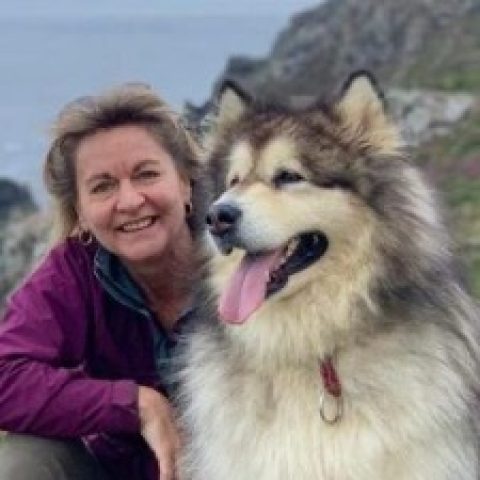 Rayelle
Isn't that the woman with the big dogs and the alpacas?' Yep, that's Rayelle! Having lived just outside of Stroud and been involved with its richness for over 25 years, she is still better known for her animals. Rayelle has worked in international sales & marketing and more recently education but it's not about her, she's just the owner of the big dogs and the alpacas.
And that's OK too.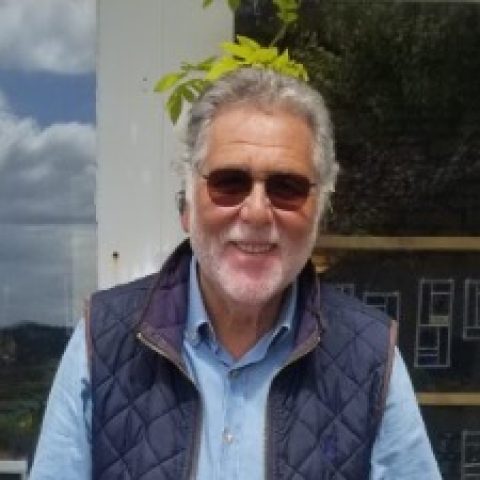 Bryan
Bryan is chair of the organising team of the Festival of Wonder. He has been privileged to see lives transformed through many simple acts of love and grace during over 15 years working with Marah and the Grace Network. He is also quite the petrol head!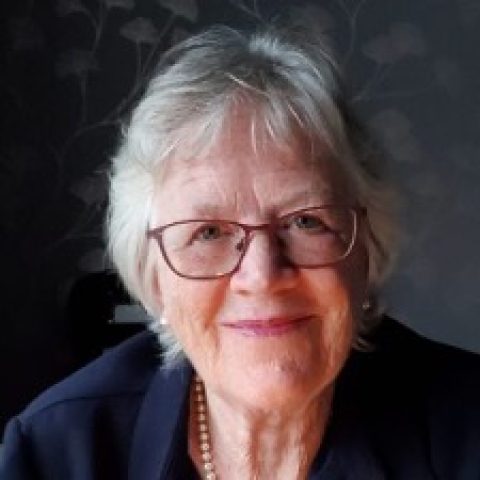 Jane
Jane has lived on Rodborough Common for nearly 20 years and never ceases to be amazed by the glory of magnificent sunsets; a different wonder every evening. In the 1990's Jane ran her own training company working mostly with young people on outdoor personal development courses in the Forest of Dean and more recently led Specially4U, a Stroud based ministry to adults whose needs are special.  She loves walking, gardening, reading, travelling and Qigong but inclusive community is her passion.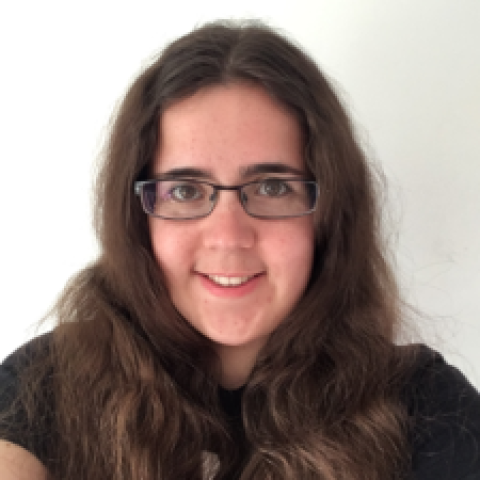 Anne
Another of Ignition's Directors, Anne has lived in Stroud for over 20 years volunteering and working at The Door in the heart of the town. She loves organising people, events and projects, always has a list and once upon a time she even built a plane.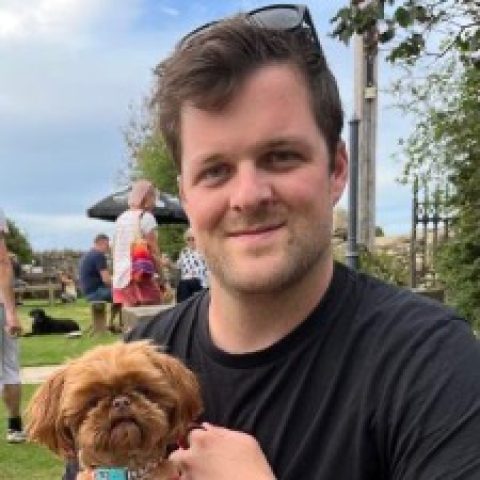 Danny
Danny loves anything with two wheels especially trying to keep them rubber side down. He has worked with young people for the last 15 years and is passionate about helping them explore their spirituality and especially who they are and their place in the world.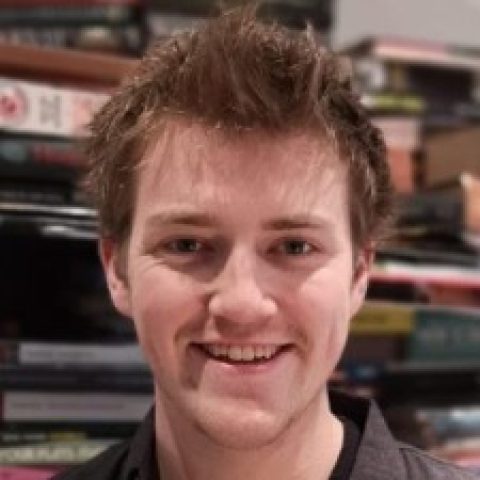 Andy
Andy is a director and writer, working in London, Leicester and Stroud.
He is most at home working in large-scale theatre, enjoying the logistical dexterity of keeping a show moving forward on a day to day basis as much as the extraordinary creative gestures you can achieve through the form.
He is particularly interested in reaching communities who do not naturally have access to the performing arts, and has had the great fortune of doing this with companies such as Blackheath Halls Opera, Loud Crowd Opera Company, and Kingdom Records.
Andy has previously worked as a director & associate director at The Orange Tree Theatre, Tobacco Factory Theatre, Regents Park Open Air Theatre, Union Theatre, Vienna State Opera, Longborough Opera Festival, The Tristan Bates, and Giffords Circus.
Andy has been the Associate Director at Giffords Circus since 2019 and is developing a new musical with Kingdom Records.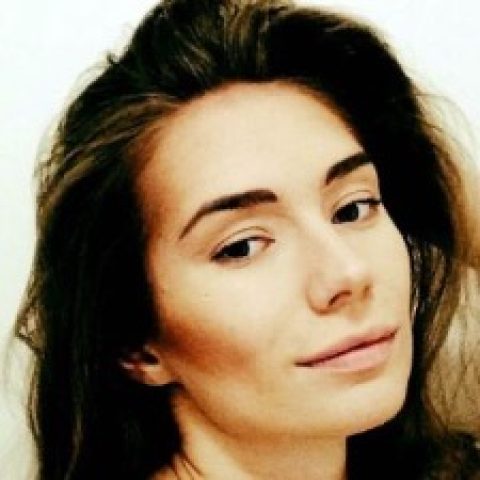 Tatiana
Tatiana Ozhiganova is an aerial gymnast, set-costume designer and art director who started her professional career at age 16 as an aerial performer after a degree in Dance Academy. With her strap act she has performed in some of the world's most famous circuses such as Conelli (Zurich) and the Great Moscow circus. She won a gold prize at the International Circus Festival in Ukraine, silver prize at the International Circus Festival in Spain and silver prize at the International Circus Festival in France. She has performed on national TV, notably on the Paul O'Grady Show, was part of Britain's Got Talent, and has worked on a Take That tour. She has also performed with Stroud's own Giffords Circus. As a costume designer Tatiana has worked as a fashion designer on Lambertz Fashion Monday Night in Germany, was set and costume designer for the circus 'Cortex' UK, performs regularly at the London cabaret club and has worked on MSC cruise ships.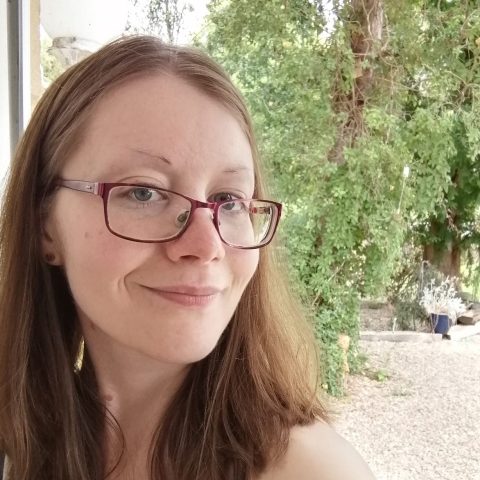 Beth
Beth Winbow is a media graduate born in Stroud who offers freelance digital marketing and social media work for small scale and independent businesses and charities alongside local house and pet sitting. In her free time she likes to volunteer at festivals, spend time in nature with her camera, and loves all things creative.
Do you have a burning question for the team or want to join in the behind the scenes fun?
Contact us